Better Brick Nepal project achieves milestone: 10 brick kilns certified for 2020
September 22, 2020
Despite the challenges of operating during the pandemic, 10 brick kilns in Nepal were certified free of child, forced and bonded labor through the Better Brick Nepal (BBN) project on Sept. 4, 2020 by the Certification Committee. This is one more than last year.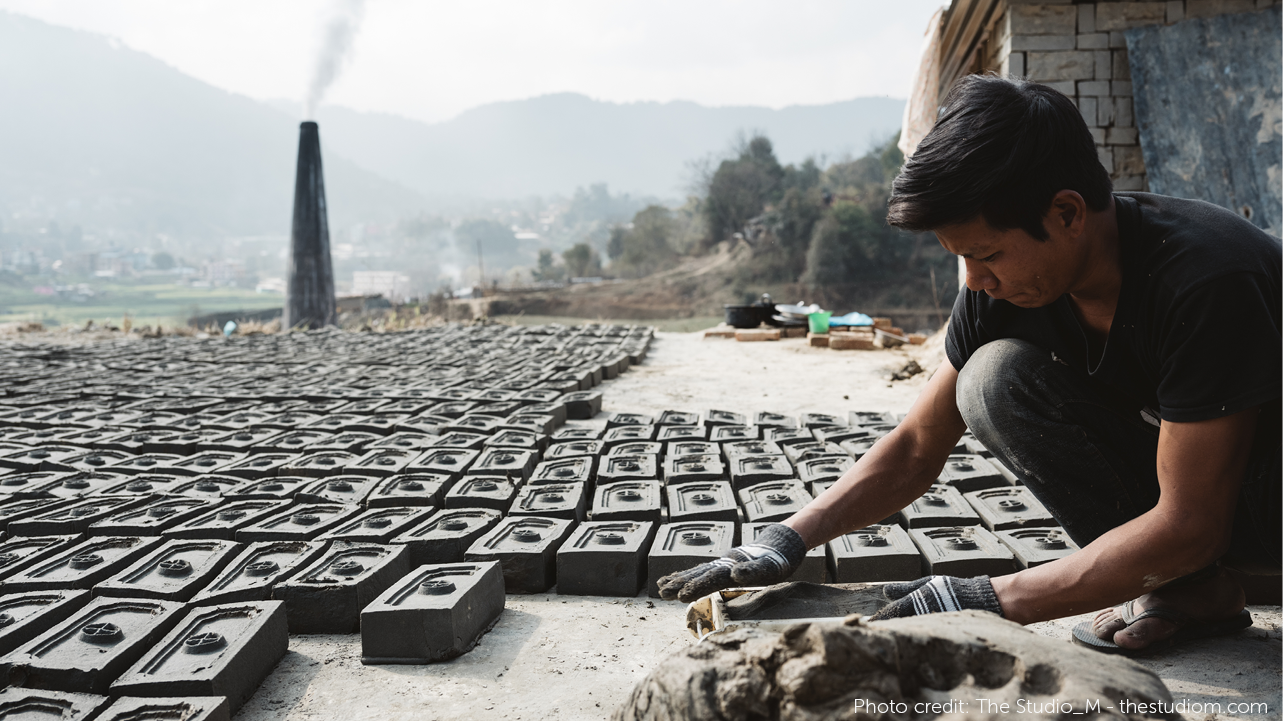 This number would have been unimaginable at the outset of the initiative given the systemic worker exploitation in brick-making in Nepal and other countries around the world. According to the "List of Goods Produced by Child Labor or Forced Labor" by the U.S. Department of Labor, child labor is prevalent in brick kilns in 19 countries worldwide and kiln workers are in forced labor in eight countries.
Started in 2013 and funded by Humanity United, BBN is a collaboration of Nepali NGOs, progressive brick kilns, the Government of Nepal, Global Fairness Initiative and GoodWeave, which seeks to eliminate child, forced and bonded labor on brick kilns in Nepal by creating a market-driven model for ethical brick production.
BBN uses an incentive-based model that includes a robust verification and certification system against the BBN Standard to create improvements in labor and enterprise practices. Kilns that join the program have achieved, or are working towards, child-labor-free and bonded labor-free status. In total, there are 40 kilns involved in the program. Each year, GoodWeave's seasoned inspection team audits and inspects kilns on behalf of BBN, and presents results to the Certification Committee that votes on granting, extending and withdrawing kiln membership and certification status.
Update:
On October 12, the BBN Certification Committee approved the 11th kiln for certification this year.