Your customers want to know the story behind what they're buying. The GoodWeave label on rugs and home textiles gives them a story they can feel good about.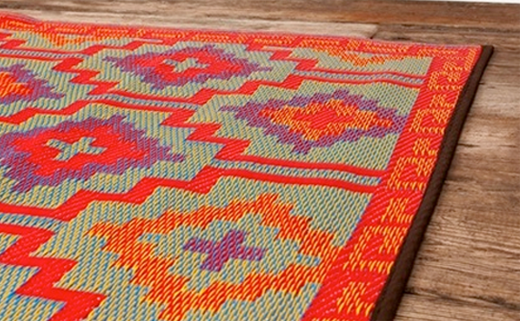 For Importers
Increasingly, consumers and governments demand transparent supply chains and production free from exploitative labor practices. The GoodWeave label on your product sends an instant signal that your business meets these market requirements.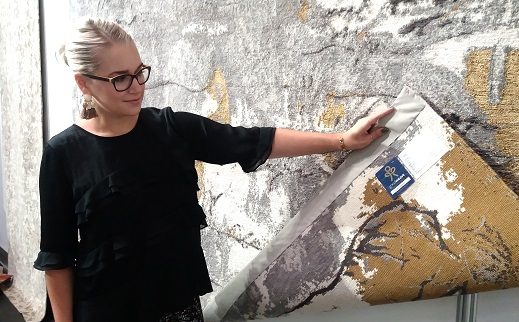 For Retailers
The market for responsibly sourced products is growing and consumers are looking for retailers that meet their values. Join our Retail Partnership Program to support our mission and gain a competitive advantage. testestestestesttestestsetwwwwwwwwwwwwwww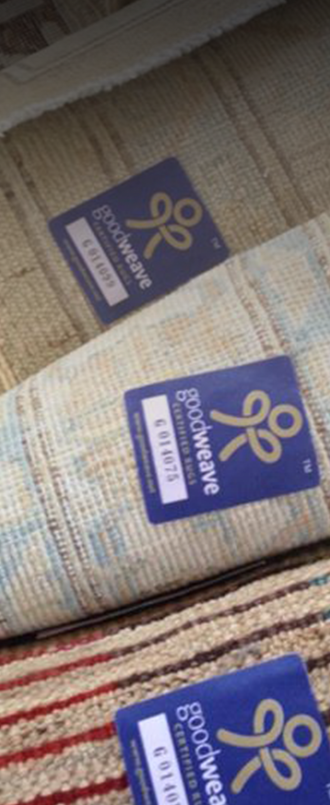 Credibility
GoodWeave is the only ISEAL Code Compliant organization in the rug industry. Our system has been independently evaluated against ISEAL's Codes of Good Practice.
We are proven leaders in the field, fully committed to creating and adhering to solid, credible standards.
We are dedicated to maintaining independence, promoting transparency and treating all producers equally.
Transparency
Our commitment to transparency starts with our own systems, policies, and procedures, and extends to the furthest reaches of the various supply chains that we monitor.
Global Legislation, from the UK Modern Slavery Act to the California Supply Chain Transparency Act, requires companies to demonstrate how their production is free from child labor and forced labor. GoodWeave provides the transparent oversight needed to comply.
Consumer Affinity
Socially conscious consumers reward companies and brands that share their values.
89% of global consumers would switch brands to one affiliated with a good cause. Becoming GoodWeave licensed sends an unambiguous message to consumers that your company takes a serious stance on child labor.