9,035 rescued from child labor
44,462 children provided educational opportunities
84,627 workers reached in supply chains in 2022
---
For 25 years, GoodWeave has implemented and  refined a set of  market-driven programs to stop child labor. Our holistic approach aims to heal and educate those children who have been exploited, while changing the underlying root causes. Our work has led to an overall reduction in  incidence of child labor in GoodWeave-inspected supply chains, as well as to freedom and education for children.  We are also setting a roadmap with suppliers to improve working conditions for all workers.  We've accomplished these results in partnership with 350 companies worldwide. But behind every data point there is a person, and these are their stories.
---
Fashion's Hidden Supply Chain
This inspirational, three-minute video highlights the story of Muskaan, a 13-year-old girl and former child laborer, discovered by GoodWeave inspectors while working in a home-based, outsourced apparel supply chain in India. It was filmed and produced by Will Jack Robinson of The Studio_M.
---
Stories of Impact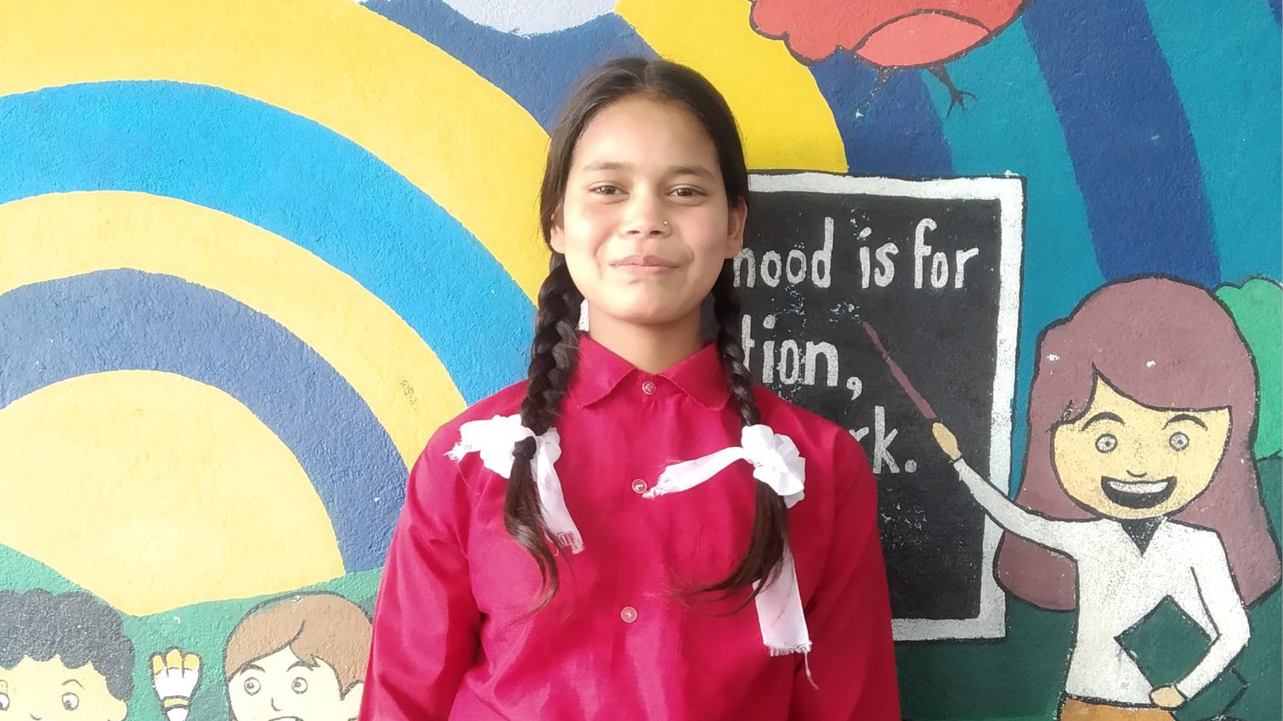 Laxmi: Happily back in school after COVID-19 induced poverty and exploitation
When Laxmi was just four years old, her father died and her mother remarried, leaving Laxmi and her younger brother in the care of her aunt. When the COVID-19 pandemic hit, Laxmi's aunt could no longer support them, so Laxmi went to work in a brick kiln with her cousin to help her family make ends meet.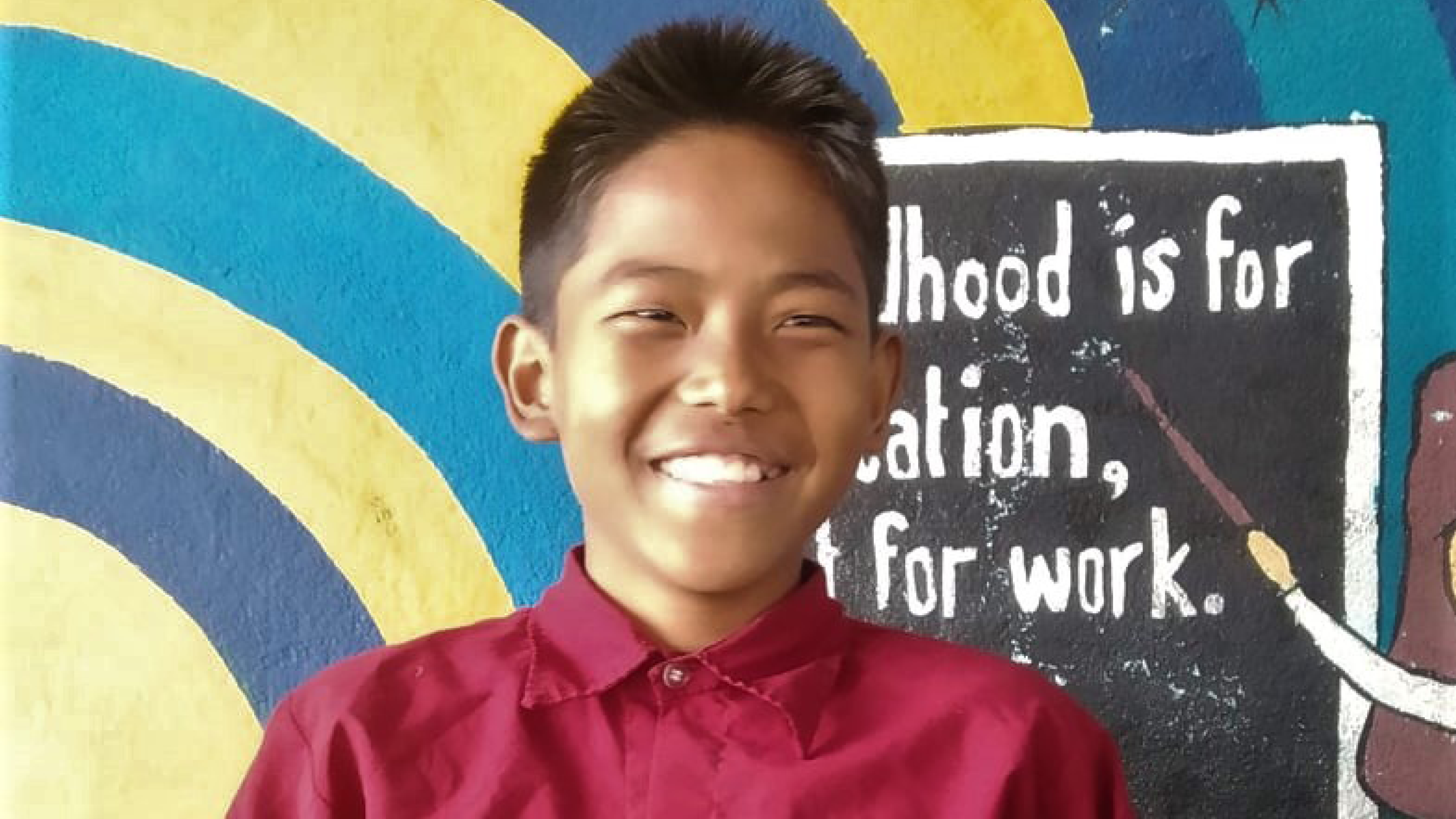 Kabir: The GoodWeave System at Work
When Kabir was a child, his father abandoned his family for another woman. When his mother remarried, his stepfather rejected him – first sending him to live with his maternal uncle in the same village and then, when he was 13-years-old, he sent him to Kathmandu.
---
Impact Reports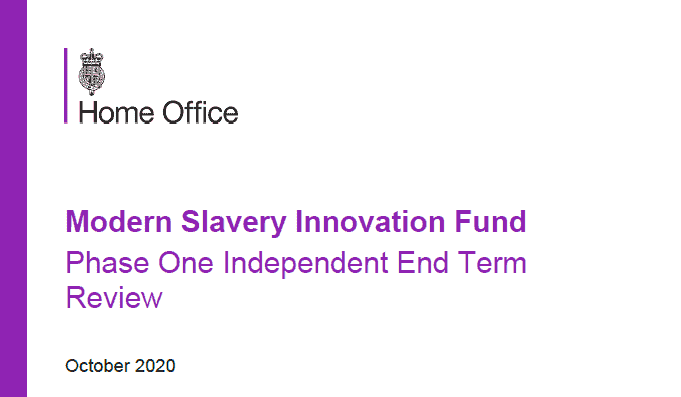 End-Term Review of Sourcing Freedom: Expanding GoodWeave's Work to Address Modern Slavery in UK Company Supply Chains
This independent evaluation (pages 8-9), conducted in 2019 by the UK Government's Modern Slavery Innovation Fund, assesses the results of a two-year project to expand GoodWeave's supply chain and preventative programming in India. The evaluation finds "strong evidence that Goodweave's methodology can, over time, produce systemic and behavioural change in different stakeholders – ranging from suppliers, to individuals in bonded/child labour, government and middlemen."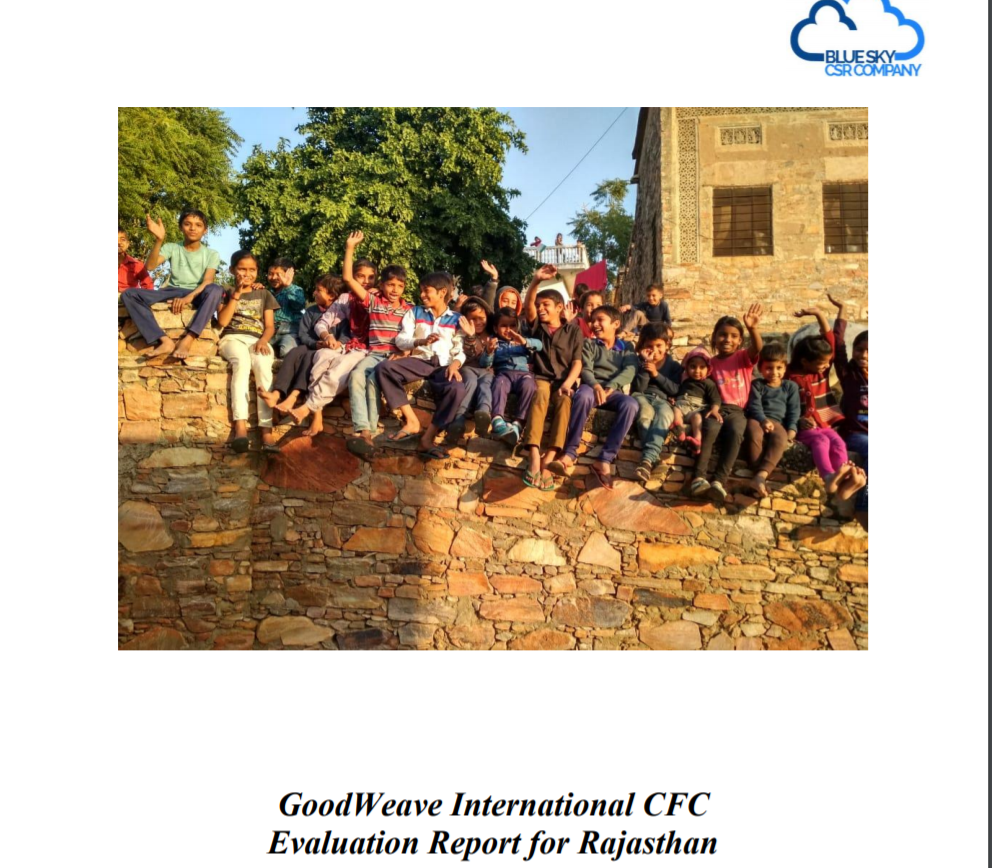 External Evaluation of GoodWeave's Child Friendly Communities Programming
This report examines the impact of GoodWeave's Child Friendly Communities (CFCs). Based in India, CFCs provide educational remediation programming and school enrollment assistance in communities where carpets, apparel, home textiles and tea are produced.