3,800 children directly freed from exploitation
20,033 children enrolled in schools
55,114 workers covered under the GoodWeave System
---
For more than two decades, GoodWeave has implemented and  refined a set of  market-driven programs to stop child labor. Our holistic approach aims to heal and educate those children who have been exploited, while changing the underlying root causes. Our work has led to an overall reduction in  incidence of child labor in GoodWeave-inspected supply chains, as well as to freedom and education for more than 24,000 children and improved working conditions 55,000 for adult workers.  We've accomplished these results in partnership with 350 companies worldwide.
But behind every data point there is a person, and these are their stories.
---
Kailash Satyarthi on the Founding of GoodWeave
Kailash Satyarthi began risking his life to conduct rescue raids freeing boys and girls in India who were torn from their families and exploited as cheap labor early in his career. Learn about one such raid that marked not only the beginning of the birth of GoodWeave, but a turning point for the child labor movement.
---
Stories of Impact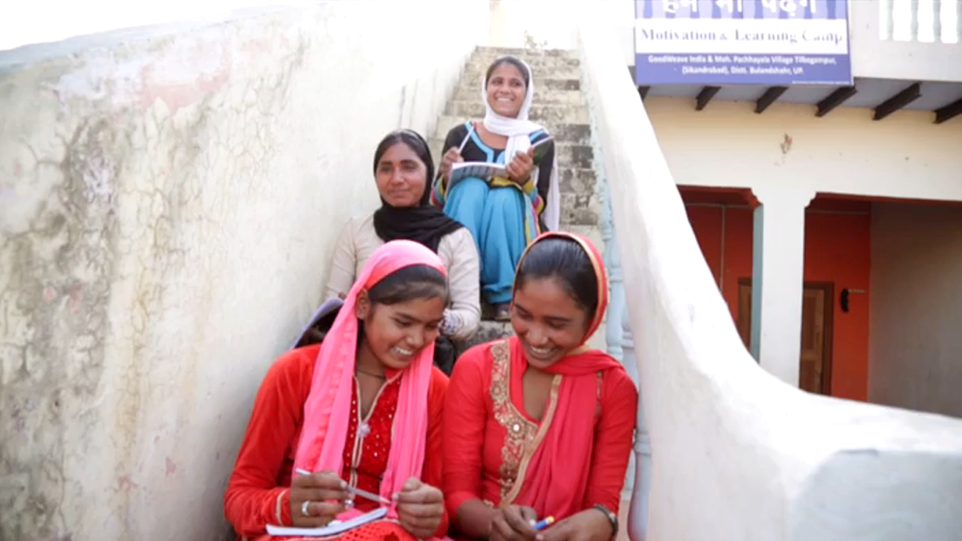 Women Workers Exercise Their Right to an Education
It seems the desire to get a basic education, no matter what age, is infectious.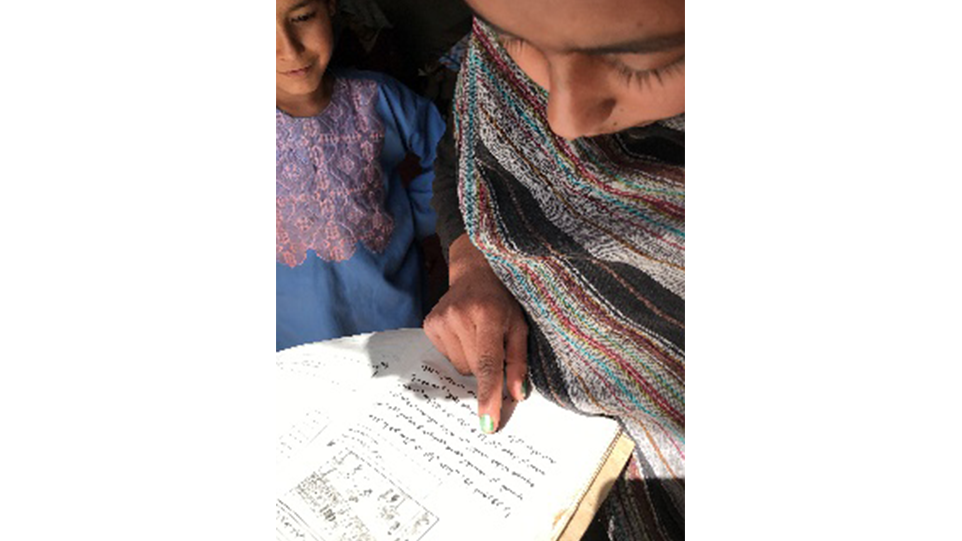 A Rare Glimpse Inside the Remarkable "Homeschools" in Afghanistan
In the Afghan villages where GoodWeave works, it's rare for community members to open their homes even to the closest of neighbors because of the security risk. After careful conversation, we identified residents willing to host classes in their home for local children who had no nearby school options. While pictures are almost never permitted, catch a glimpse of these remarkable "homeschools" and hear how we made it happen.
---
Impact Reports
2015 Global Indicators Evaluation Summary Report
This report summarizes the evaluation of GoodWeave's global indicators data collected in 2015. The report examines whether GoodWeave's program strategies are contributing to the intended change described in the global results framework.