3,936 children directly freed from exploitation
23,996 children enrolled in schools
59,152 workers covered under the GoodWeave System
---
For more than two decades, GoodWeave has implemented and  refined a set of  market-driven programs to stop child labor. Our holistic approach aims to heal and educate those children who have been exploited, while changing the underlying root causes. Our work has led to an overall reduction in  incidence of child labor in GoodWeave-inspected supply chains, as well as to freedom and education for children.  We are also setting a roadmap with suppliers to improve working conditions for all workers.  We've accomplished these results in partnership with 350 companies worldwide.
But behind every data point there is a person, and these are their stories.
---
GoodWeave Enables Families to Rebuild Homes in the Aftermath of the 2015 Nepal Earthquakes
On April 25 and May 12, 2015, two powerful earthquakes struck Nepal. Schools, homes and factories came crashing down, taking both lives and livelihoods. With the support of generous donors, this is where GoodWeave stepped in to help weavers and factory owners like Bimal.
---
Stories of Impact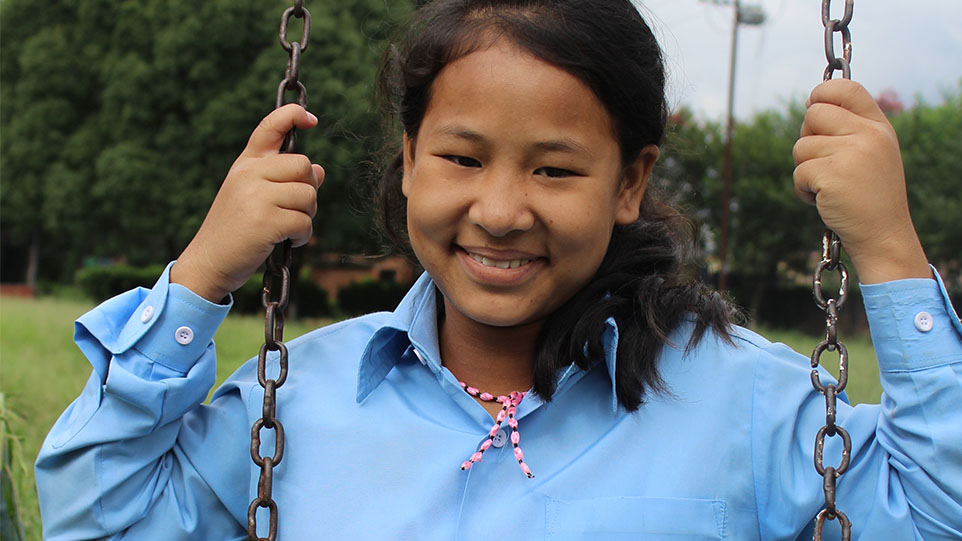 Nirmala's True Story Begins Now
Nirmala was the only daughter born to a very poor family of farmers in rural Nepal. There was not a single day when there was enough food for all of them. Some days, there was none and she would go to bed hungry.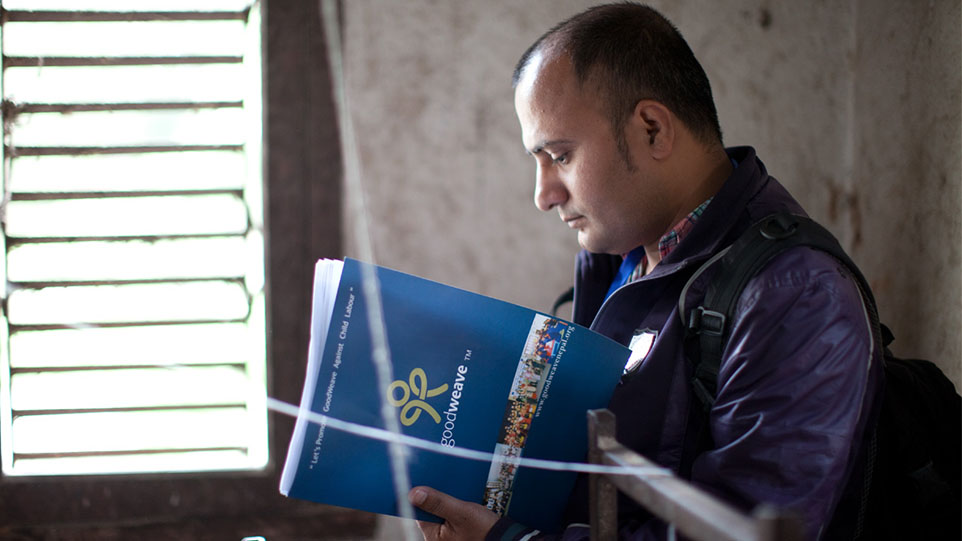 Jyoti's Motto: Work and Live for Others, Not Just Ourselves
Born in a semi-urban farming area 350 miles east of Kathmandu, Jyoti Raj works as an inspector for Nepal GoodWeave Foundation. He lives with his extended family, all of whom depend on him. Each workday, he inspects rug production sites, talking to owners and workers and raising awareness about the rights of children. He also checks in on how the rescued children are doing at GoodWeave's community-based rehabilitation programs.
---
Impact Reports
2015 Global Indicators Evaluation Summary Report
This report summarizes the evaluation of GoodWeave's global indicators data collected in 2015. The report examines whether GoodWeave's program strategies are contributing to the intended change described in the global results framework.