7,646 rescued from child labor
37,007 children provided quality education
82,211 workers reached in supply chains in 2020
---
For 25 years, GoodWeave has implemented and  refined a set of  market-driven programs to stop child labor. Our holistic approach aims to heal and educate those children who have been exploited, while changing the underlying root causes. Our work has led to an overall reduction in  incidence of child labor in GoodWeave-inspected supply chains, as well as to freedom and education for children.  We are also setting a roadmap with suppliers to improve working conditions for all workers.  We've accomplished these results in partnership with 350 companies worldwide. But behind every data point there is a person, and these are their stories.
---
Kailash Satyarthi on the Founding of GoodWeave
Kailash Satyarthi began risking his life to conduct rescue raids freeing boys and girls in India who were torn from their families and exploited as cheap labor early in his career. Learn about one such raid that marked not only the beginning of the birth of GoodWeave, but a turning point for the child labor movement.
---
Stories of Impact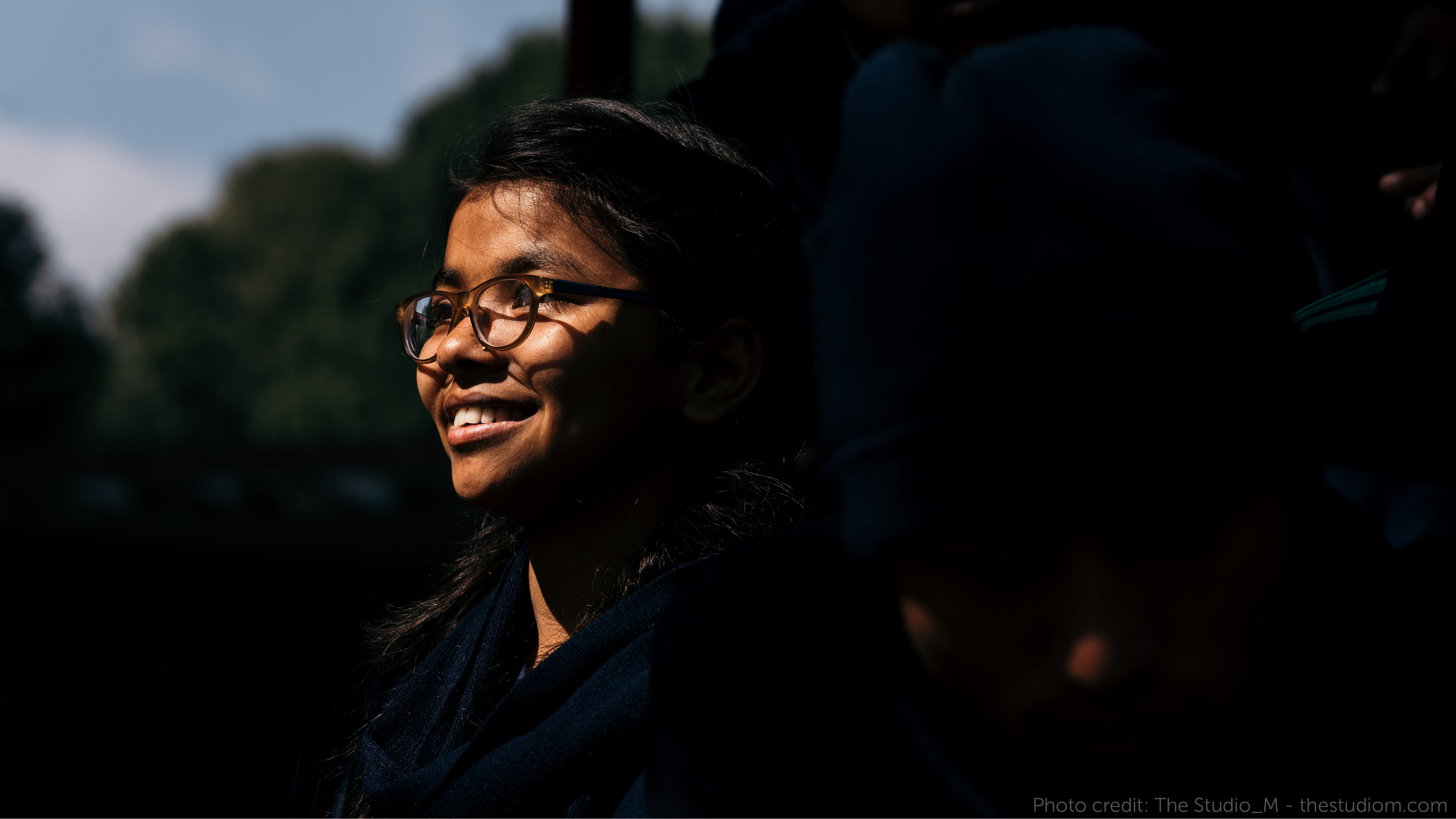 Sumitra: Her personal tragedy inspires dreams of caregiving
When Sumitra's family moved from their village in Southern Nepal to the capital Kathmandu looking for a better opportunity, she had to drop out of school. Eventually both her parents and her sister found work as carpet weavers.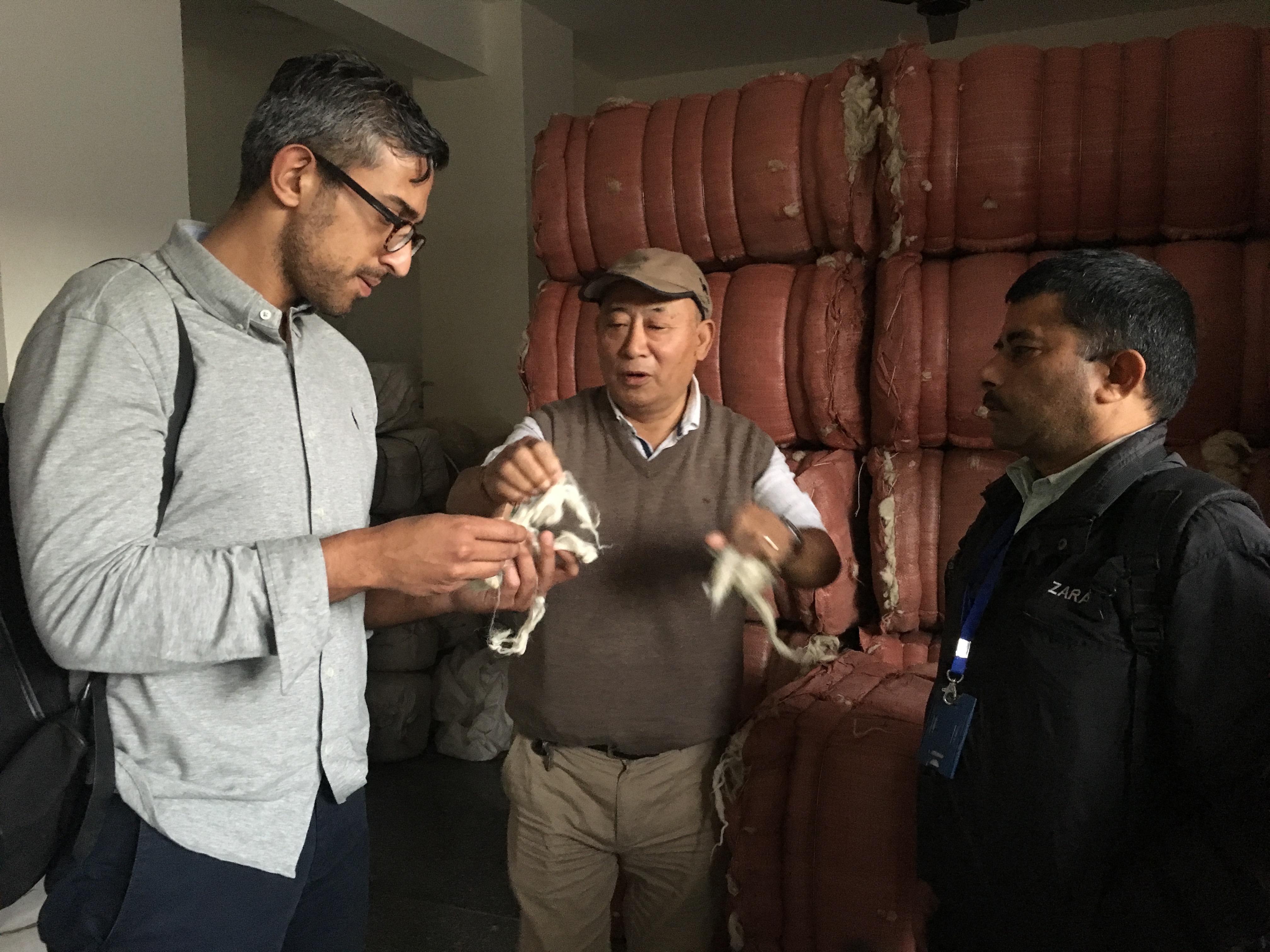 Notes from Nepal
Amol Mehra, one of our Board of Directors wrote about his recent journey from an incredible four days with Kate Francis, the Senior Advisor to GooodWeave International, in Nepal. Here, he shares how profound the experience was to meet with the GoodWeave Nepal staff, tour licensee factories and even to see an unlicensed factory where children were toiling away right in front of their eyes.
---
Impact Reports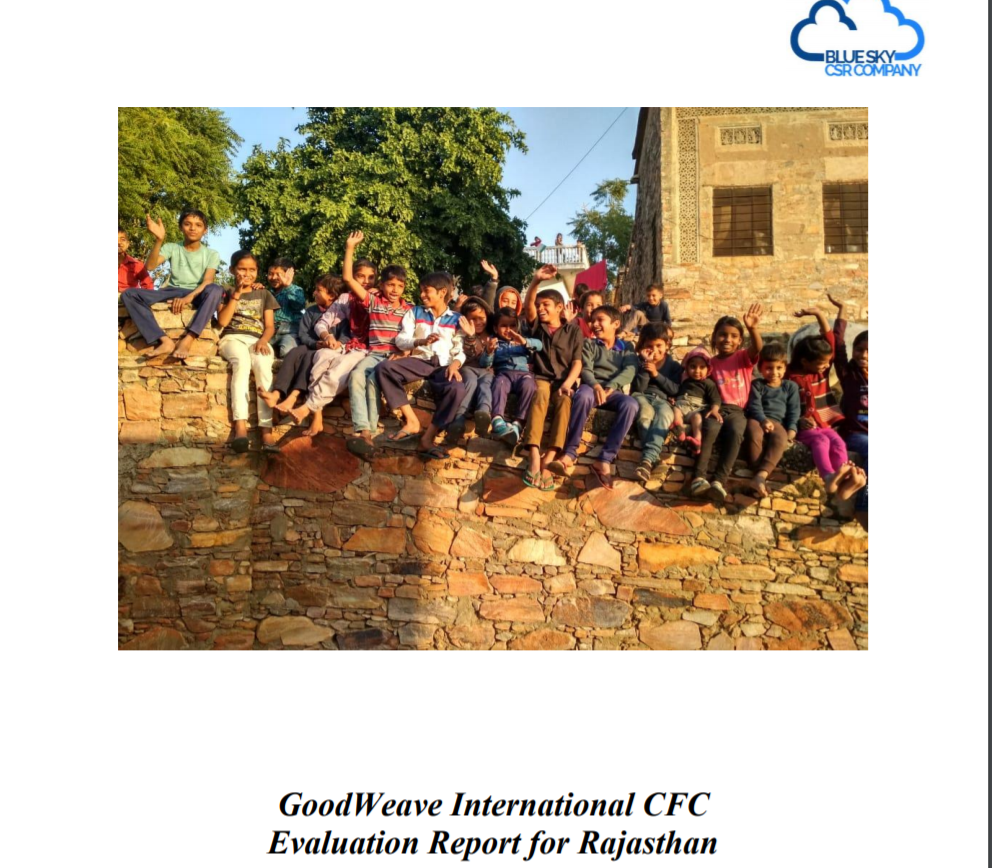 External Evaluation of GoodWeave's Child Friendly Communities Programming
This report examines the impact of GoodWeave's Child Friendly Communities (CFCs). Based in India, CFCs provide educational remediation programming and school enrollment assistance in communities where carpets, apparel, home textiles and tea are produced.
Final Evaluation of the "Preventing Child Labor in Home-based Carpet Production in Afghanistan" Project
This external, independent evaluation assesses the outcomes of GoodWeave's Preventing Child Labor in Home-Based Carpet Production in Afghanistan project, implemented from 2013-2018.
Additional Data:
Baseline Survey of Beneficiary Households in Afghanistan