Endling Child Labor: The Dirty Business of Cleaning Up Supply Chains
May 12, 2017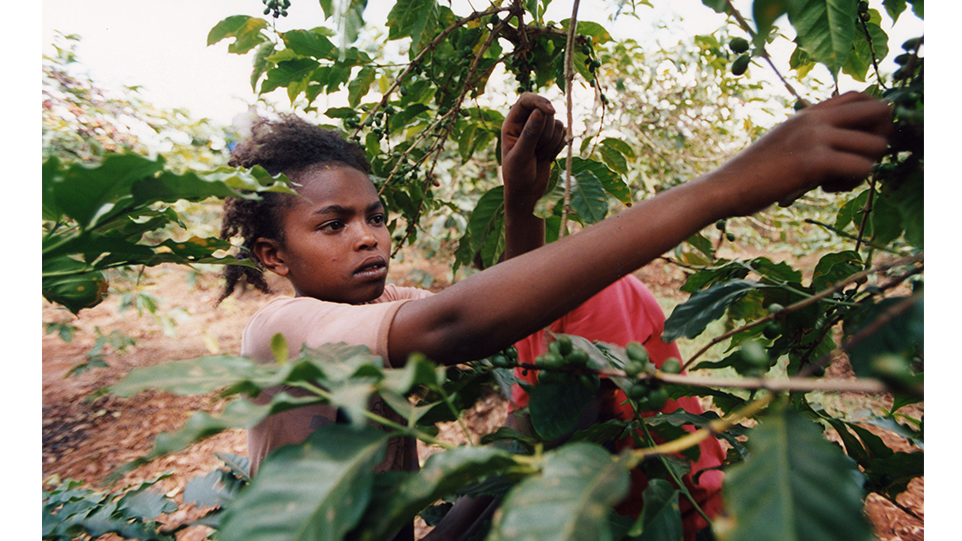 June 11, 2016
Opinion Piece in Huffington Post by Nina Smith, CEO.
Made by Children. Instead of Made in China or Made in India, what if this was the label inside the neatly stacked sweaters on a department store shelf?
For most major brands, such a designation would be accurate. Despite companies making large investments to secure ethical supply chains, the International Labour Organization estimates that 168 million child laborers and 21 million forced laborers are still toiling in the global economy.
From 2011 to 2013, Fortune 500 companies spent almost $20 billion on corporate social responsibility (CSR), hiring consultants and engaging their own compliance, quality assurance, and monitoring teams.