VIRTUAL EVENT RECORDING – COVID-19 and Child Labor: New Challenges and Steps to Ensure Protections for At-Risk Populations in the Supply Chain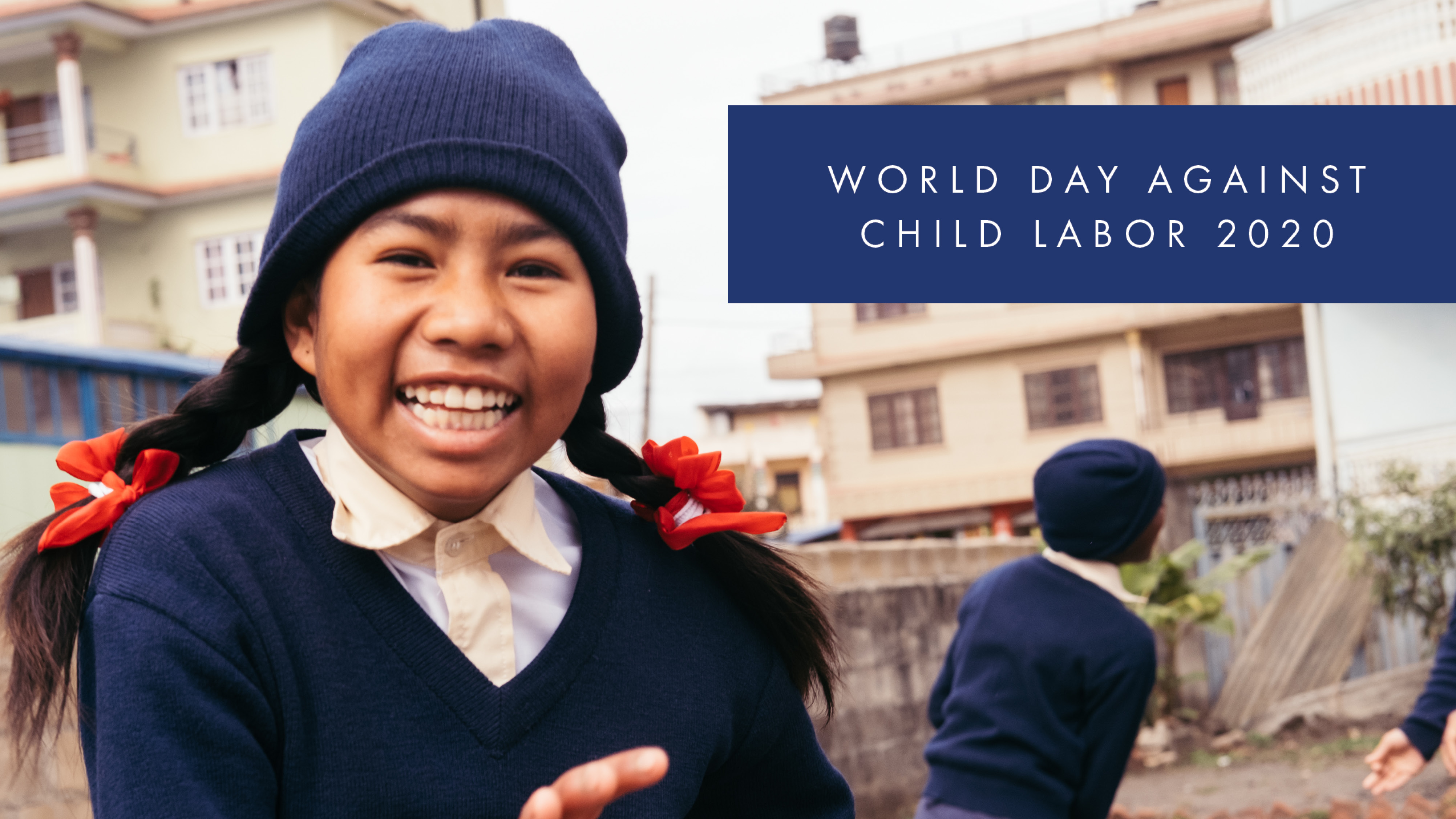 Event Recording:
Our virtual event took place June 10, 2020. To view the event recording, click here.
Description:
As the COVID-19 crisis unfolds, economic and social hardships resulting from the pandemic amplify the threat of child, forced and bonded labor in global supply chains, while our ability to mitigate these risks is even more challenged. The pandemic has brought to the forefront the intricate connections we as a global society have and the responsibilities we share to protect vulnerable populations, not only in times of crisis, but in everyday dealings. GoodWeave believes there is a role for everyone to play.
Join our panel of experts to learn how the COVID-19 pandemic is impacting efforts to stop child labor, and the steps governments, NGOs, brands and consumers can take to ensure it is kept out of the supply chain—from the factory all the way down to the informal, hidden workforce. We'll kick off the event with the unveiling of a new film about how GoodWeave's work transforms supply chains and individual lives.
This event is presented by GoodWeave and Studio_M, in partnership with Laudes Foundation, Humanity United, Skoll Foundation and UBS Optimus Foundation.
Speakers:
Nina Smith, CEO, GoodWeave International
Matt Porteous, Founder, Studio_M Changemakers
Ian Rose, Series Producer, BBC News
Siddharth Kara, Author, Researcher and Lecturer on Modern Slavery
Manoj Bhatt, Country Director, GoodWeave India
Leslie Johnston, CEO, Laudes Foundation