GoodWeave Brings Its Powerful Anti-Child-Labor Message to The Rug Show New York, September 2017
August 23, 2017
For Immediate Release
Contact: Cara Hagan, Cara@GoodWeave.org or +1-202-234-9050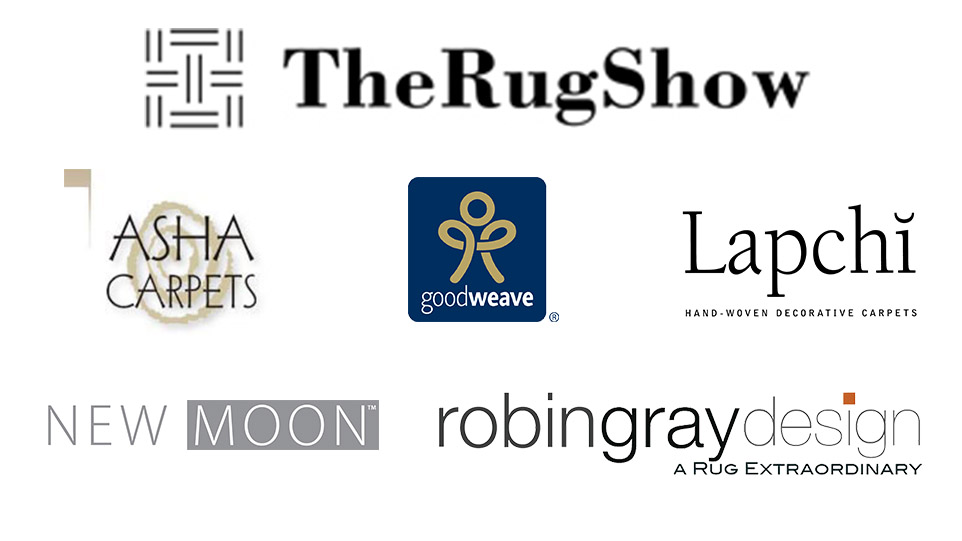 GoodWeave will promote its child-labor-free certification program at this year's New York edition of The Rug Show. The September trade event of more than 70 domestic and international exhibitors is one of the rug industry's most influential gatherings. GoodWeave's participation will showcase the ethical importance and commercial benefits of the GoodWeave label to global rug buyers, producers, designers and architects. Exhibiting GoodWeave licensed importers include Asha Carpets, Lapchi, New Moon and Robin Gray Design.
GoodWeave invites tradeshow attendees to visit its display table to learn more about the rigorous, time-tested certification program, which offers the best assurance that the rugs are free of child labor, forced labor and bonded labor. GoodWeave's meticulous verification process includes regular, unannounced on-site inspections, thorough supply chain auditing and complete transparency.
The GoodWeave team has also recently launched new programs which apply its successful standard-setting model to other sectors, such as home textiles apparel, fashion jewelry, tea and bricks.
###
About GoodWeave: Founded in 1995, GoodWeave works to end child labor in global supply chains, from the producer's hands to the consumer's. To that end, the organization utilizes a unique inspection, monitoring and certification process to create child-labor-free supply chains, offers educational opportunities to children in weaving communities, and ensures decent work for adult carpet weavers. More information is available in GoodWeave's online pressroom at GoodWeave.org/press.