GoodWeave joins the Dutch Agreement on Sustainable Garments and Textiles as a supporting organization
October 26, 2020
GoodWeave International has joined the Dutch Agreement on Sustainable Garments and Textiles (AGT) as a supporting organization.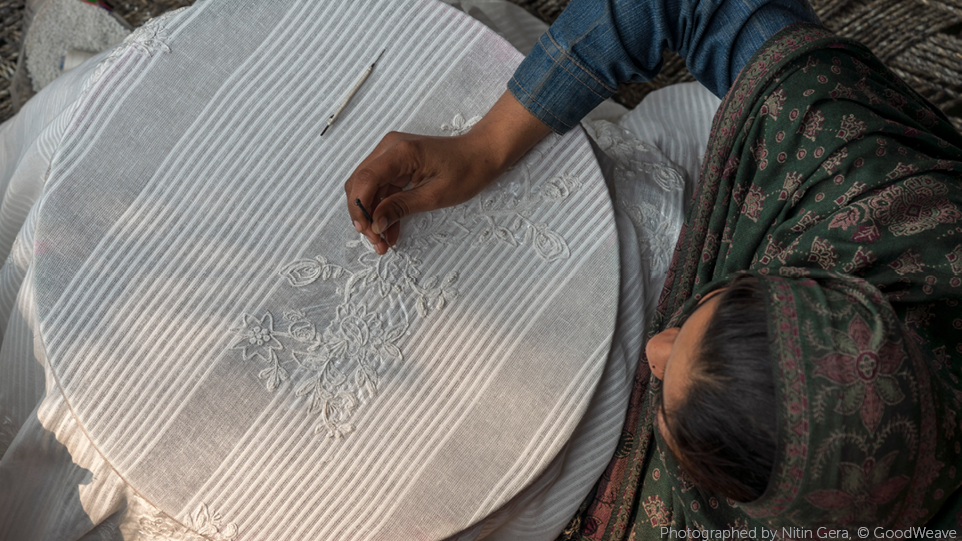 Dutch businesses and other organizations that sign the AGT commit themselves to take responsibility on discrimination, child labor and forced labor. They also undertake to support a living wage, health and safety standards for workers, freedom of association, and the right of independent trade unions to negotiate. In addition, they will do everything in their power to reduce the negative impact of their activities on the environment; to prevent animal abuse; to reduce the amount of water, energy and chemicals they use; and to produce less chemical waste and waste water. A broad coalition of signatories, participating parties and supporters have signed the Agreement.
As a supporting organization, GoodWeave looks for synergies between its activities to eliminate child, forced and bonded labor, and members' implementation of the Agreement. Partnership opportunities include:
Becoming a partner in GoodWeave's certification or supply chain due diligence programs for carpet, home textile or apparel goods that focus on child, forced and bonded labor identification and remediation in South Asian supply chains;
Exploring opportunities for capacity building, which provides third-parties with knowledge and tools drawn from GoodWeave's proven system.
To learn more, contact Silvia Mera at silvia@goodweave.org.