In Light of ABC News Report, GoodWeave Encourages Due Diligence but Ongoing Charitable Support for Nepal
May 12, 2017
On August 9, 2016, ABC News released a report titled "The Dark Side of Orphanage 'Voluntourism' in Nepal" which highlighted cases where well-meaning overseas donors inadvertently funded trafficking regimes by providing support to so-called "orphanages." One such orphanage mentioned in the report was named Hamro Ghar. The orphanage implicated in the report has no affiliation with GoodWeave or with our transit home for rescued children in Kathmandu, which is also named Hamro Ghar. In Nepali, Hamro Ghar means "Our Home" and is commonly used by children's service organizations.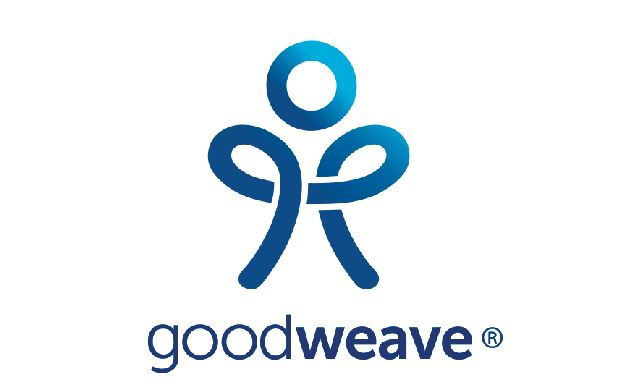 Founded 20 years ago, GoodWeave's Hamro Ghar is fully-registered with the Government of Nepal Central Children's Welfare Board and is staffed by professional social workers and care staff. It serves as a transit home offering both short-term and long-term services for children rescued from servitude.
The ABC News report raised serious and legitimate concerns about groups dishonestly raising money by purporting to help children. Diligence is clearly needed to ensure that such support is directed to credible organizations. Yet, Nepal is one of the world's poorest countries still struggling to rebuild in the aftermath of massive back-to-back earthquakes last year, and GoodWeave encourages its community to continue to invest money, volunteer time and tourism to this beautiful nation.
About GoodWeave
Founded in 1995, GoodWeave is ending child labor by harnessing the power of the marketplace. The organization works at both ends of the supply chain – growing market preference for certified product in consumer countries and inspecting production sites along South Asia's carpet belt. Any child found working is offered counseling, medical care, education and (if needed) a home – social programs supported by the sale of certified rugs. To date, GoodWeave has directly freed more than 3,600 children from labor on the looms, educated nearly 15,000 children, and improved the working conditions for 50,000 weavers in partnership with 140 import brands worldwide. On its 20th anniversary, GoodWeave announced a major expansion to bring its model to Nepal's brick kilns and India's apparel industry.