New GoodWeave short film shines spotlight on child labor in hidden apparel supply chains
June 9, 2021
WASHINGTON, June 9, 2021 – In honor of World Day Against Child Labor on June 12, 2021 and International Year for the Elimination of Child Labor taking place this year, GoodWeave International has released a new short film entitled "Fashion's Hidden Supply Chain."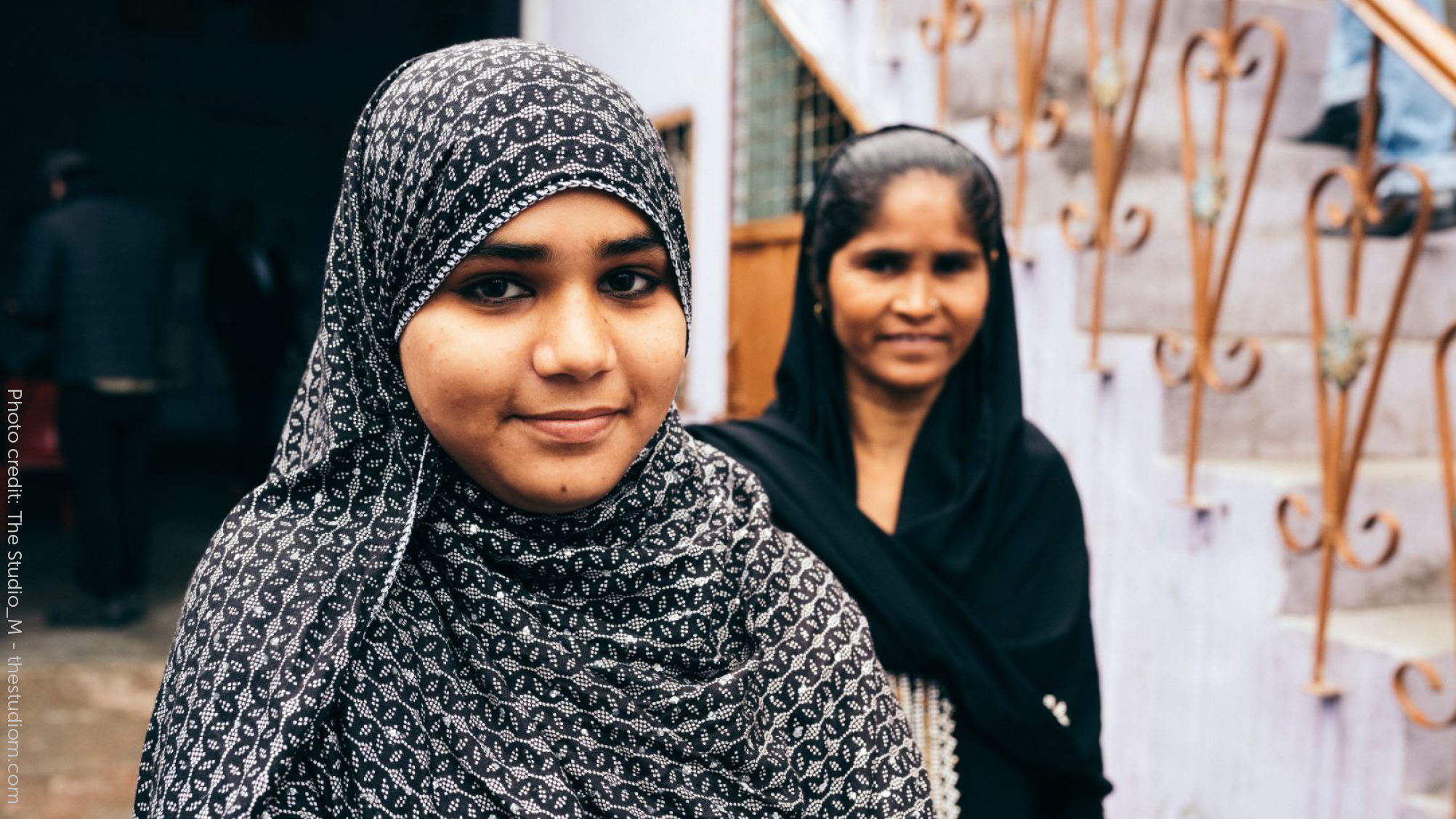 The film is featured in the Fashion for Good museum in Amsterdam, Netherlands as part of the permanent collection starting today.
The three-minute video was filmed and produced by Will Jack Robinson of The Studio_M, and highlights the story of Muskaan, a 13-year-old girl and former child laborer, discovered by GoodWeave inspectors while working in a home-based, outsourced apparel supply chain in India.
"Muskaan is an example of the many children GoodWeave and our business partners have removed from hidden supply chains in South Asia and ensured their return to school," said Nina Smith, CEO of GoodWeave International. "Our successful model of partnering with businesses to inspect their full supply chains, remediating child labor, and implementing social and educational programs to prevent child labor from taking place, began in the rug industry and we are pleased to be transferring that experience to apparel and other sectors."
Since GoodWeave's inception more than 25 years ago, nearly 8,000 children have been rescued from exploitation. The organization has also provided rehabilitation, education and other critical support to rescued children, as well as tens of thousands of other children in producer communities in India, Nepal and Bangladesh. In response to the COVID-19 crisis, GoodWeave is delivering relief and programming across communities in South Asia like Muskaan's to continue advancing the fight against child labor despite challenges brought about by the pandemic.
View "Fashion's Hidden Supply Chain" here.
About GoodWeave International
GoodWeave — a nonprofit organization founded in 1994 by Nobel laureate Kailash Satyarthi — is the leading institution working to stop child labor in global supply chains through a market-based system and holistic approach. We bring visibility to global supply chains; protect informal and marginalized workers; provide assurance that products are free of child, forced and bonded labor; and restore childhood to vulnerable children. Look for the GoodWeave® certification label on select products. 
About the Fashion for Good Museum
The Fashion for Good Foundation, with ANBI (Public Benefit Organization) status, opened its doors in October 2018 as Experience and is an interactive sustainable fashion museum at the Rokin in Amsterdam. The museum tells the stories behind the clothes you wear and how your choices for those clothes can have a positive impact on the fashion industry. Fashion for Good believes that this industry can and must change, and helps to spread the right knowledge about this. A must-visit for anyone interested in fashion, sustainability and innovation. The organization is supported by the Laudes Foundation as initiator and also receives support from the Amsterdam Fund for the Arts (AFK), the Kickstart Cultuurfonds and the European Union through the Allthings.bioPRO project, part of the Horizon 2020 research and innovation program. Fashion for Good Museum is officially registered with the Museum Register and thus meets the same national standards as other large museums in the Netherlands. Learn more at www.fashionforgood.com.
Media Contact
Micaela Vivero
202-234-9050 ext. 306
PressUS@goodweave.org