Time for Change at GoodWeave
March 23, 2023
Dear Friends,
It has been the honor of my life to establish and build GoodWeave as a leader in the field of child labor elimination over the past 24 years in solidarity with our founder Kailash Satyarthi. Collaborating with you and so many others who have made this organization what it is today has been a continual source of joy and satisfaction.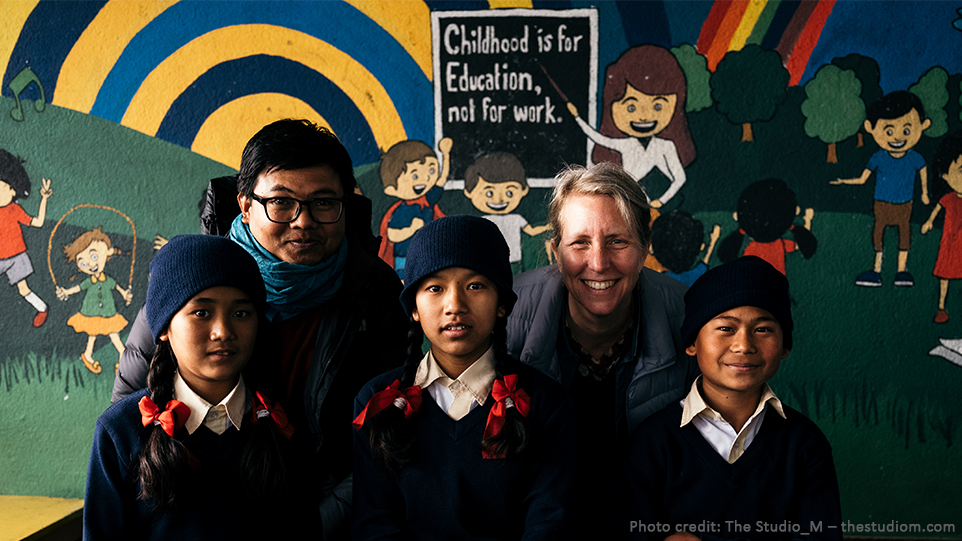 Now, I am writing, as I want you to know I've decided to transition out of my CEO role this year and into a strategic advisory capacity. It is the right time: GoodWeave and I are both ready. 
As I take stock, I see that our staff has never been stronger; we have grown our high-impact programming; we have served hundreds of thousands of beneficiaries; there are more than 400 businesses leading a transition to rights-based sourcing; and there is, finally, a global legislative environment that incentivizes companies to address child labor and modern slavery. GoodWeave has transformed the carpet sector, and now we are engaged in several more industries, demonstrating how to protect children and workers, as well as participate in profitable commerce. Our strategy charts a course to multiply these achievements.  
It's only through the engagement of thousands of individuals and organizations that we have produced these results and raised the bar for what's possible. Working alongside so many of you is at the heart of our model and values, and we will rely on your ongoing commitment moving forward.  
The GoodWeave International Board has hired a recruitment firm, and the search to identify a new leader who shares our passion and commitment to the world's most vulnerable children is underway.  We are committed to a smooth, stable transition, and I will keep you informed as this process advances. I welcome your input and advice along the way and look forward to being in touch on this and our continued work together.  
 Until then – thank you as always for your support and commitment.    
Warm wishes,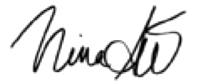 Nina Smith 
CEO, GoodWeave International