Unparalleled year for Better Brick Nepal program in 2021
September 23, 2021
The Better Brick Nepal (BBN) program had an unparalleled year, despite the challenges posed by the COVID-19 pandemic in carrying out the program's work. During this year's brick-making season (from January to May) GoodWeave conducted 54 random, unannounced inspections on 35 brick kilns.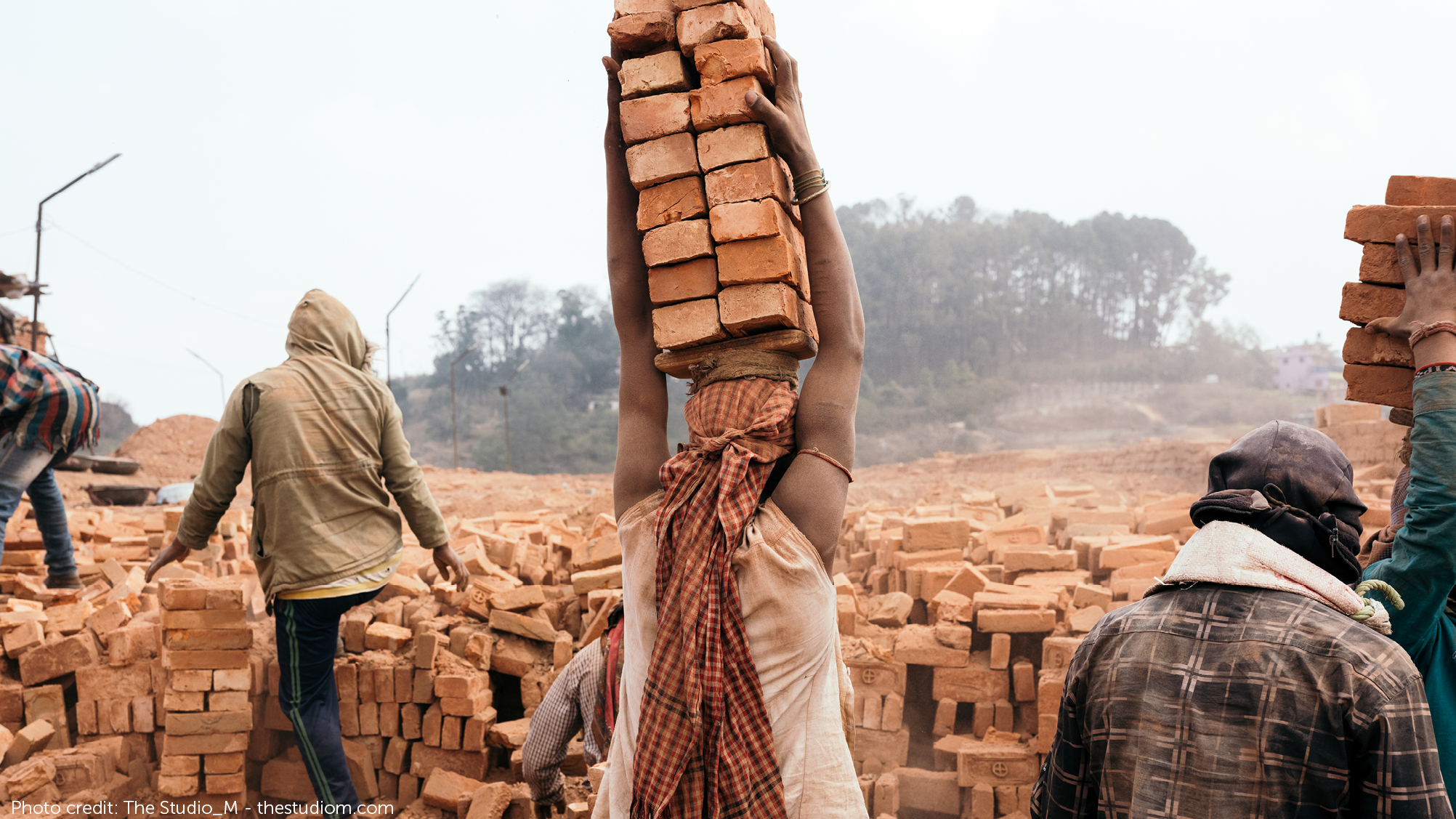 Thirty-eight child laborers – more than in any one brick making season since the program's inception in 2013 – were identified. We attribute the increase in the number of child laborers to the pandemic which has resulted in school closures throughout Nepal and India, as well as increased economic insecurity for families.
During this same season, GoodWeave also completed full audits against the BBN Standard on 27 eligible partner kilns. A record-breaking 13 kilns were verified fully compliant with the major requirements of the BBN Standard, and were approved for certification by the BBN Certification Committee. The BBN Standard is comprised of five Principles:
No child labor is allowed
No forced or bonded labor is allowed
Fair remuneration and working hours
Workplace safety and health shall be respected
No harsh or inhumane treatment is tolerated
The accomplishments of BBN, specifically certifying kilns as child, forced and bonded labor free, stand out in light of UNICEF's Report on Employment Relationship Survey in the Brick Industry in Nepal, which found that almost half of children who live on brick kilns are engaged in child labor.